2018 SPECIAL OLYMPICS LOUISIANA STATE SUMMER GAMES
Event Navigation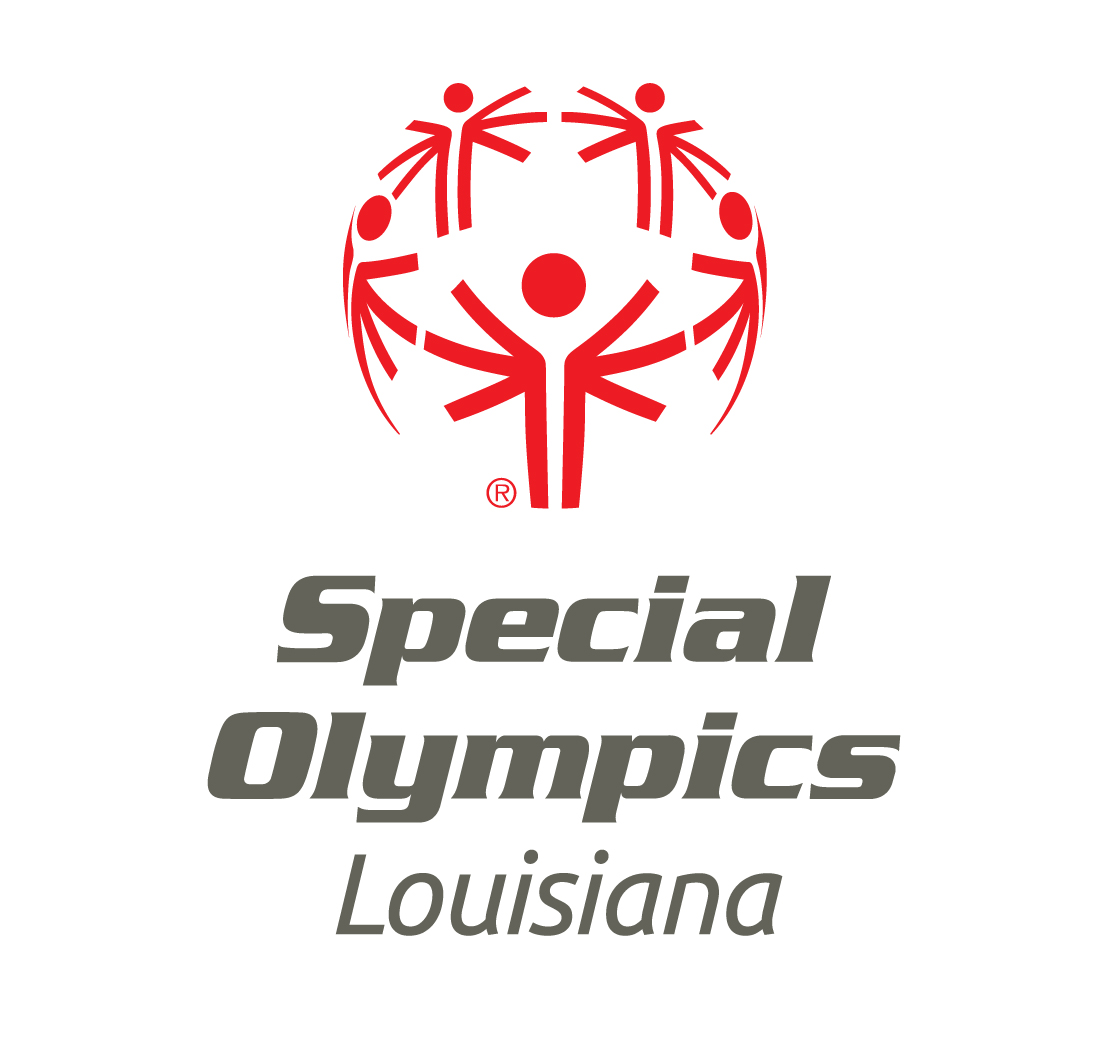 2018 State Summer Games
WHAT:
THE 2018 SPECIAL OLYMPICS LOUISIANA STATE SUMMER GAMES, Special
Olympics Louisiana's largest annual event. All events are free and open to the public.
WHEN & WHERE:
May 18-20, 2018, in Hammond, LA at Southeastern Louisiana University.
ATHLETES:
Over 800 athletes and their coaches from throughout Louisiana will converge in
Hammond, LA for competition.
COMPETITIONS:   Athletics (track & field), Bocce, Power lifting, and Volleyball
SCHEDULE:
FRIDAY— Opening Ceremonies, Strawberry Stadium, 7:30 p.m.
SATURDAY— Competitions from 7:30 a.m. –5 p.m.
Healthy Athletes Screenings and Olympic Town, 9am-3pm
Closing Ceremonies & the Victory Dance-Pennington Center, 6:30 p.m.
SUNDAY—Competitions from 8 a.m. –noon.
SPECIAL EVENTS:
OPENING CEREMONIES—begins Friday, May 18, with the arrival of the Olympic
Torch, escorted by Law Enforcement officers completing the 1,000-mile Torch Run relay. The lighting of the "Flame of Hope"and the Parade of Athletes follow.
CLOSING CEREMONIES and the VICTORY DANCE—will be held Saturday, May 20, at the Pennington Student Activities Center at 6:30 p.m.
HEALTHY ATHLETES SCREENINGS—free health and wellness screenings for the
athletes offered on Saturday at the Kinesiology building gym.
OLYMPIC TOWN—features carnival game booths for the participants, the NFL
Experience, art activities, and other spectator and participatory events; Offered
Saturday in the Lee Hall field and St. Tammany Hall parking lot across from the
tennis courts.
VOLUNTEERS:
A support staff of more than 1000 volunteers will serve in jobs ranging from
competition setup to food preparation. Contact Laird Brian to register to volunteer at (800) 345-6644.
MEDIA:  Contact Casey Minton at Special Olympics Louisiana state headquarters in Hammond at (800) 345-6644 prior to the Games.
During the Games, pick up information from the Family Center at the PENNINGTON CENTER. A schedule, map, program, and press information will be available.
---

---
---

---